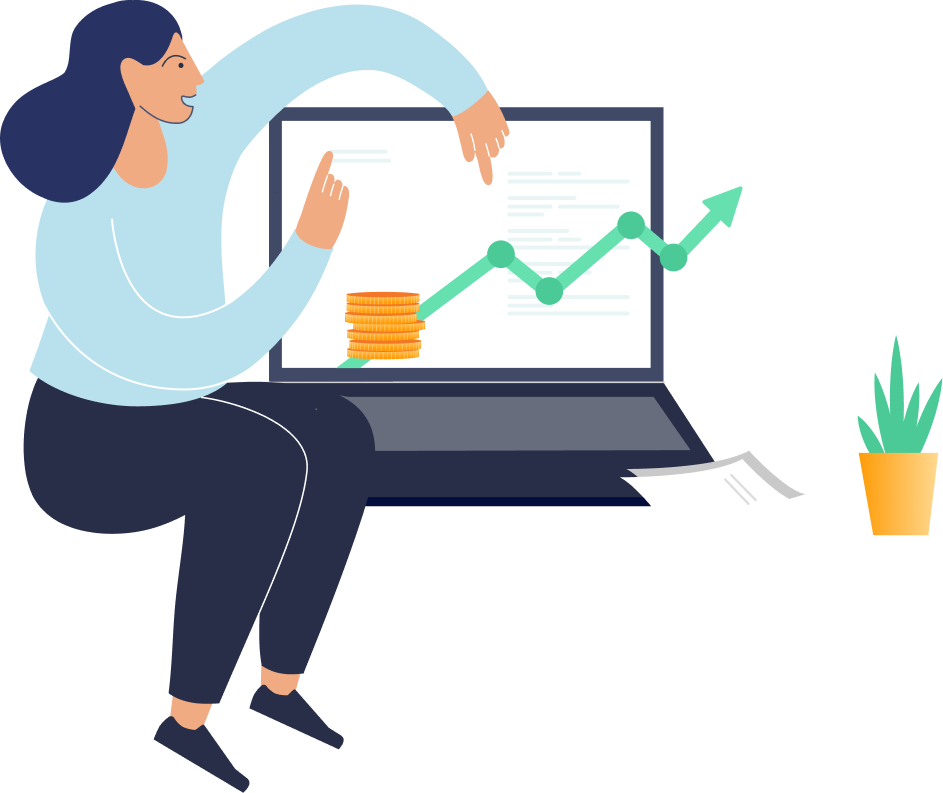 04 Jun 2022 - 26 Jun, 2022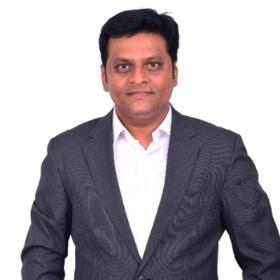 By Ashok Devanampriya
464 Purchases

0.0
Language : English
35000
80000
56% OFF
(Exclusive of Taxes)

I3T3 PRO MEGA WEBINAR
04 Jun 2022 - 26 Jun, 2022
35000 80000
56% OFF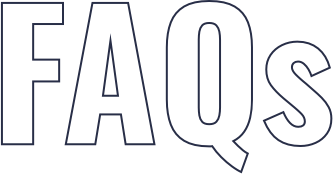 what payment options are available?
Payments can be done through all kind of card from our payment gateway system. You can also send bank transfers to our bank accounts
---
DO YOU HAVE EMI SCHEME TO PAY?
3, 6, 9, 12 months EMI options are available for all credit card holders.
---
what is the next step post payment?
Post payment, our Team shall add you to the course community for further steps.
---
will the session be interactive?
YES. Most of the session shall be interactive through modes of Chat & Voice
---
Do not worry. You will get access to recordings from your trainer
---
You can cancel and request for a refund before the sessions begin. However, Refund will not be entertained after the sessions start
---
Where will I get more details about the trainer?
you can get detailed information from the speaker pages in our website
---
How do I attend the live sessions?
all the information will be shared to your registered email id well in advance with all the steps to attend the course
---
Can I write review for the trainings?
YES. All paid students can write reviews about their classes in their student dashboard
---
Can I refer my friends to the programs?
YES. You can refer your friends to all the traders gurukul programs. Just send your personal referral link to your friends for 20% revenue share.
---
---