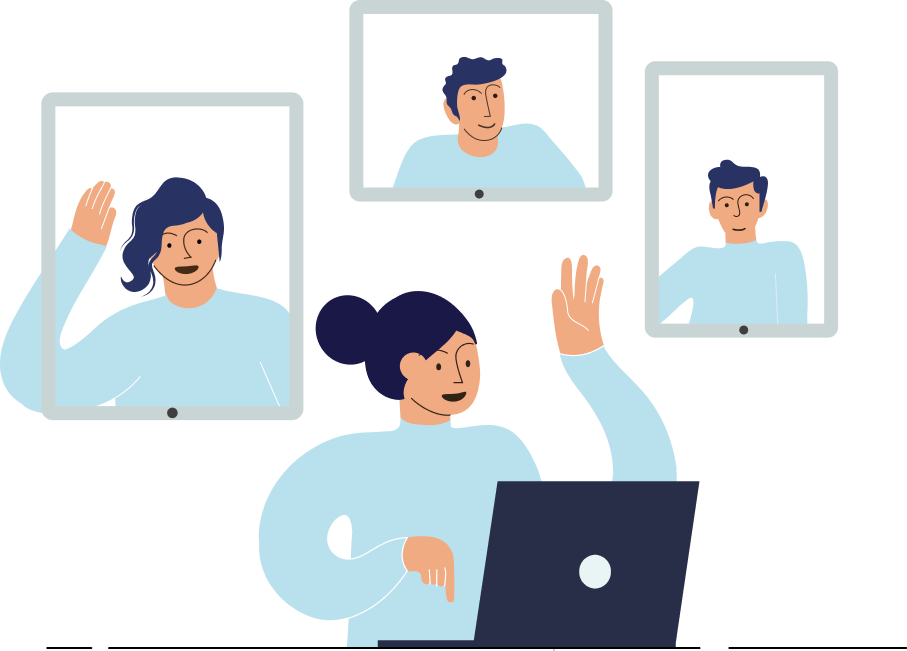 Moving Averages - How to use them for consistency
19 Sep, 2020 | 16:00 - 18:00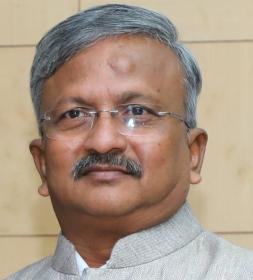 By Thoviti Brahmachary
28Purchases

2.0
760
999
23% OFF
(Exclusive of Taxes)

Moving Averages - How to use them for consistency
19 Sep, 2020 | 16:00 - 18:00
760 999
23% OFF
|

BENEFITS

By the end of this webinar you will learn the following:

To use the best strategies, proven over a period of time


To build a strategy based on Moving Averages according to capital, psychology and style

To create trade setups

Using Offset period for intraday trading

MAMA-FAMA Averages

Wilder and Pivot Averages and their strategies

MESA Adaptive Averages

And Some Moving Averages based indicators
|

PRE-REQUISITES

Basic Knowledge about Technical Analysis
|

OVERVIEW

There are numerous techniques to identify the trend of a security. One of the most effective and simplest tools to find the trend is the Moving Average. Though it is widely used, it is one of the most loosely used tools. With Moving Averages, there is no one-size-fits-all concept, as different securities exhibit diverse levels of volatility. Hence, it is important to learn which moving average works best with stocks and which moving average works best on indexes.

In our webinar, we will cover the basics of Moving Averages and also advanced applications of this tool. We will explain how the Moving Averages can be used to build a strategy. We will also discuss Moving Average Channels, Ribbons, Using Multiple Moving Average to find the trend and entry/exit points. We will also share some important nuances of using this tool, which will take your trading/investing on to a different level.



|

Audience
The recording of Webinar will be available for your future reference
Will suggest the Reference material for further study
Will support in clarifying your doubts on the webinar subject after the Webinar for a month
|

Review and Ratings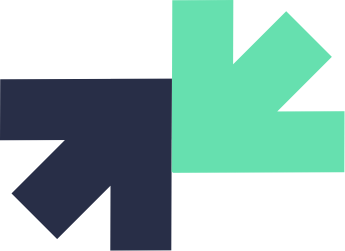 2
Moving averages is a very important component if TA and building block of many strategy. The topic selection/agenda of this webinar was impressive but the presentation / narration and explanation of Mr. T. Achary is mediocre / below average, lots of disturbances in between by viewers. However the narration and explanation by Mr.Datla KMS Raju is very understandable and perfect. If Mr.Datla KMS Raju did the whole presentation this would be a 5 star webinar. At 900 rupees I expect nothing but quality and end to end coverage of the topic. Even the free webinar THE ART OF DRAWING TRENDLINES conducted on by Mr. Ashok Devanampriya was knowledgeable and excellent presented than this paid webinar! (although the topics covered are totally different Trendlines / Moving Average my point is good presentation).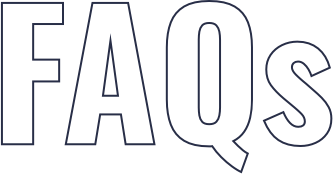 what payment options are available?
Payments can be done through all kind of card from our payment gateway system. You can also send bank transfers to our bank accounts
---
DO YOU HAVE EMI SCHEME TO PAY?
3, 6, 9, 12 months EMI options are available for all credit card holders.
---
what is the next step post payment?
Post payment, our Team shall add you to the course community for further steps.
---
will the session be interactive?
YES. Most of the session shall be interactive through modes of Chat & Voice
---
What if I miss a webinar?
Do not worry. You will get access to recordings from your trainer
---
You can cancel and request for a refund before the sessions begin. However, Refund will not be entertained after the sessions start
---
Where will I get more details about the trainer?
you can get detailed information from the speaker pages in our website
---
How do I attend the live sessions?
all the information will be shared to your registered email id well in advance with all the steps to attend the webinar
---
Can I write review for the trainings?
YES. All paid students can write reviews about their classes in their student dashboard
---
Can I refer my friends to the programs?
YES. You can refer your friends to all the traders gurukul programs. Just send your personal referral link to your friends for 20% revenue share.
---
---